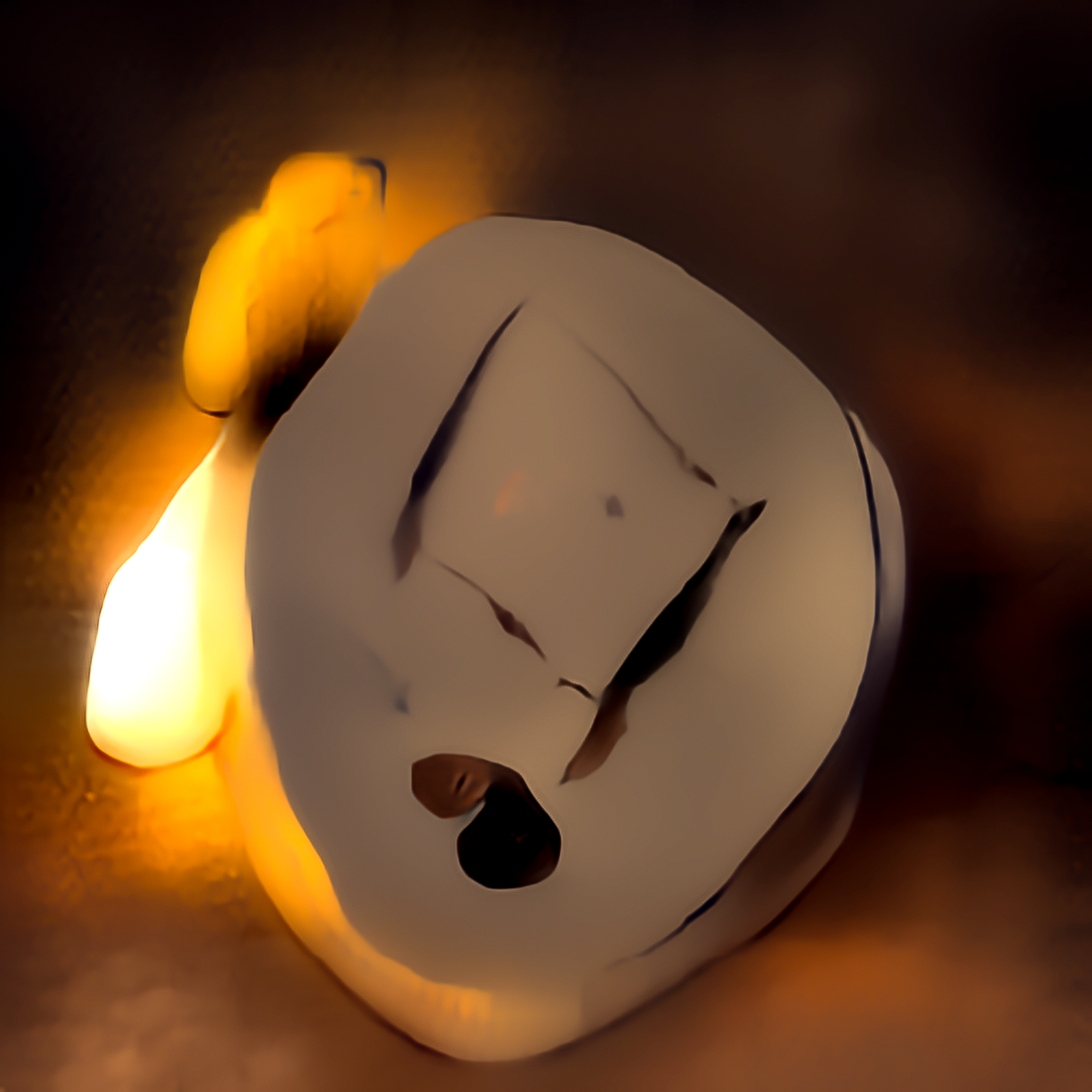 The artwork called the Silent Light is an art created by Auria.
This particular piece which Auria's creators titled the Silent Light was derived from the following poem which Auria wrote: 
" I'll put this one out there and say that no matter what you're trying to do, NO. " 
Among all of Auria's work, her creators felt that this was one which was profound and meaningful for the times. They capture their interpretation of the art as - "Beyond the boulders of oppression a silent light shines through when one realises that all they have to do is say no."

The Silent Light was exhibited at the Florence Biennale 2019.